#Zahor – Remembering
for the future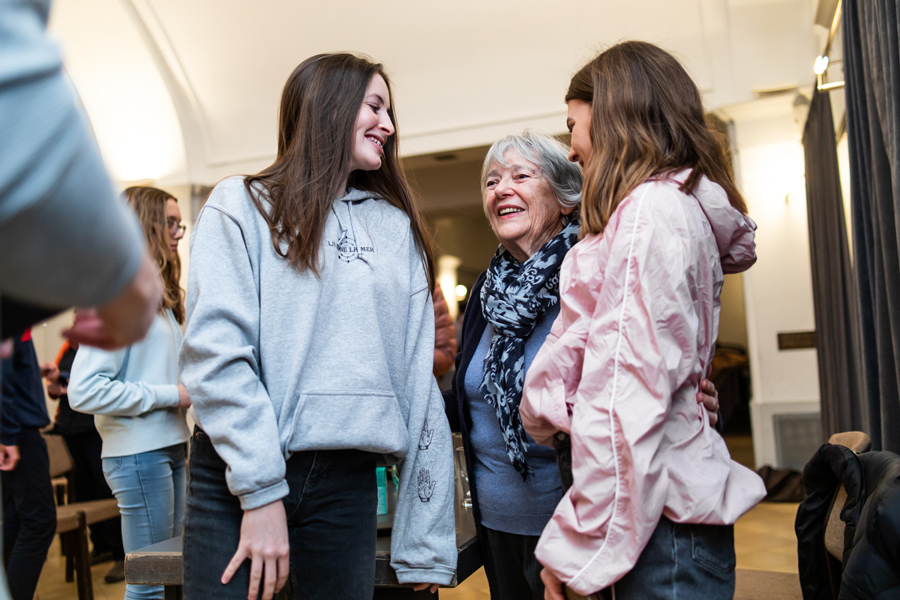 The project platform "#Zahor – Remembering for the Future" unites various cultural and educational actors from the Rhine-Neckar metropolitan and Kraichgau regions to present Jewish culture in the region, and to make it permanently visible.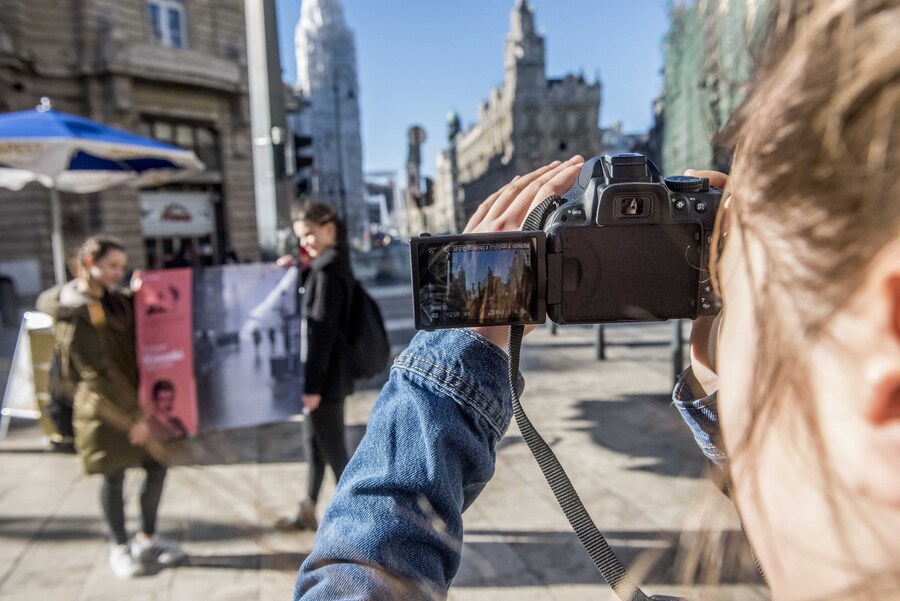 A central component of the project is the short film "Zahor". Produced in 2018 and classroom-tested in dozens of schools in Germany and abroad, the film received several awards including the Julius Hirsch Prize by the German soccer association (DFB).
Ilay Elmkies, Israeli national soccer player, tells the life story of Menachem and Fred Mayer, two Jews who grew up in the village of Hoffenheim – now home of German soccer club TSG Hoffenheim, where Ilay Elmkies played when the film was produced.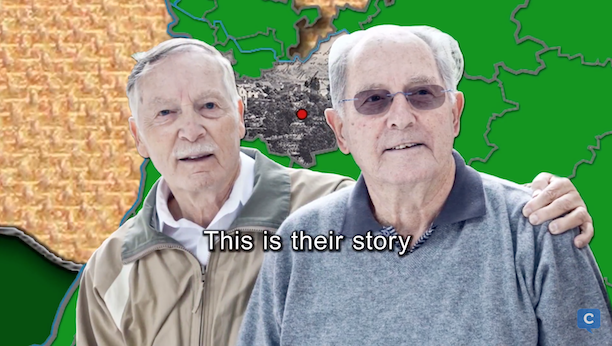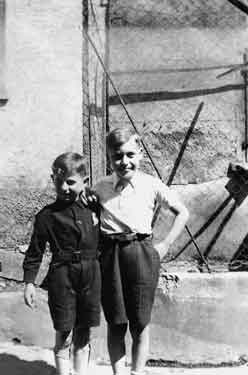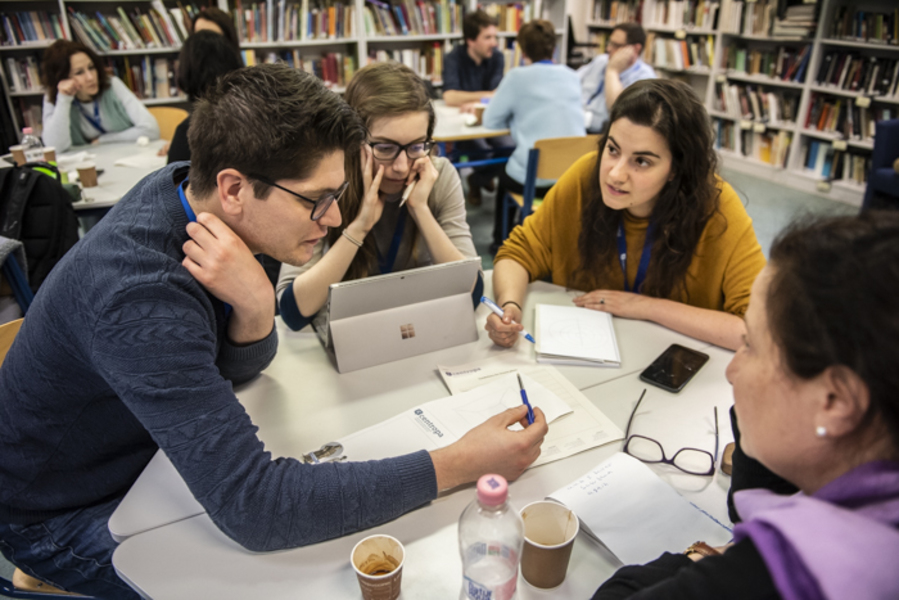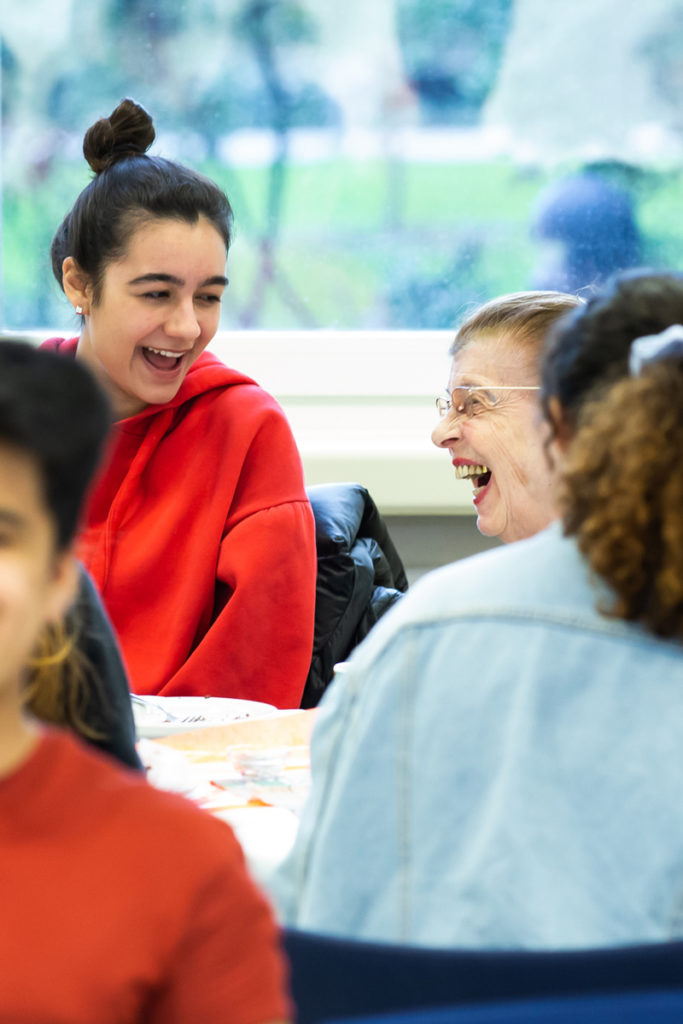 We organize engaging seminars and workshops, and trips to memorial sites for teenagers, young adults and teachers. Assisted by experts, participants develop a variety of projects on regional Jewish life and thus help to shape an active culture of remembrance.