The project platform "#Zahor – Remembering for the Future" unites various cultural and educational actors from the Rhine-Neckar metropolitan region and the Kraichgau in order to present Jewish culture in the region, and to make it permanently visible.
"Zahor – Remembering for the Future" aims to present the diverse contributions of Jews to social life – also based on personal stories – for the public. A central component of the project is the short film "Zahor", produced in 2018, in which Ilay Elmkies, Israeli national soccer player, tells the life story of the Menachem and Fred Mayer, two Jews who grew up in the village of Hoffenheim – now home of German soccer club TSG Hoffenheim, where Ilay Elmkies played when the film was produced.
The project develops innovative education programs on regional Jewish life , actively involving students and educators. All outputs will be made available on zahor.centropa.org
The project platform "#Zahor: Remembering for the Future" is supported by Dietmar Hopp and his foundation.
Centropa is a non-profit, Jewish historical institute dedicated to preserving 20th century Jewish family stories and photos from Central and Eastern Europe and the Balkans, and disseminating these stories and photos through films, books and exhibitions. Our team works from our offices in Vienna, Hamburg, Budapest and Washington D.C.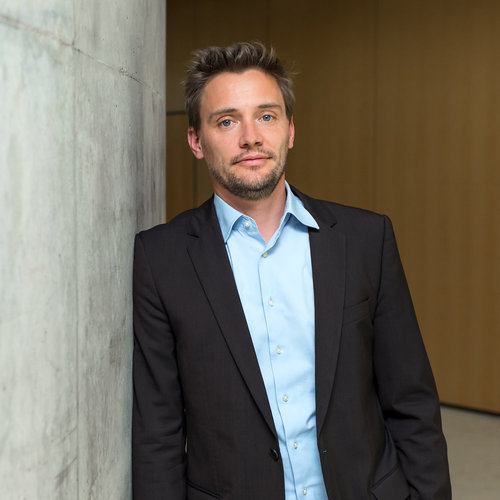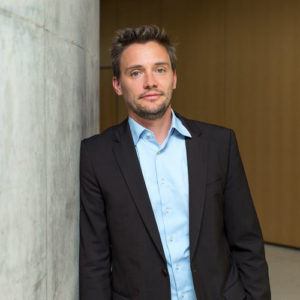 Maximilian von Schoeler
(Biography will be added soon.)
Press reports (in German)
Berichte über die Deutschlandpremiere von "Zahor – Erinnere dich" wurden vom Verein Anpfiff ins Leben, einem unserer Projektpartner, sowie der Deutsch-Israelischen Gesellschaft (DIG) veröffentlicht:
Berichte über Ilay Elmkies, israelischer Nationalspieler und Fußballprofi der TSG Hoffenheim, den Erzähler von "Zahor – Erinnere dich" in der ZDF-Sportreportage und dem Online-Magazin "Israelnetz":